- CyberMike.NET feature -


<!!!!!!!!!!!!!!!!!!!!!!!!!!!!!!!!!!!!!!!!!!!!!!!!!!!!!!!!!!!!!!!!!!!!!!!!>
---
Lessons In Electric Circuits
A free series of textbooks on the subjects of electricity and electronics
By Tony R. Kuphaldt
Copyright (C) 2000 - 2001
This book and all its related files are published under the terms and conditions of the Design Science License. These terms and conditions allow for free copying, distribution, and/or modification of this document by the general public.
A copy of the Design Science License is included at the end of each book volume. For more information about the License, visit http://www.dsl.org/
As an open and collaboratively developed text, this book is distributed in the hope that it will be useful, but WITHOUT ANY WARRANTY; without even the implied warranty of MERCHANTABILITY or FITNESS FOR A PARTICULAR PURPOSE. See the Design Science License for more details.
---
Access individual volumes, I through V: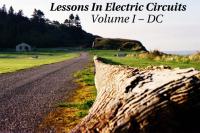 New and Improved!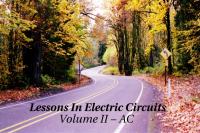 New and Improved!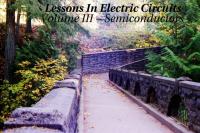 New and Improved, but still very incomplete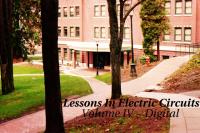 New and Improved, but still incomplete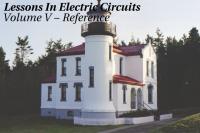 New and Improved!

<!!!!!!!!!!!!!!!!!!!!!!!!!!!!!!!!!!!!!!!!!!!!!!!!!!!!!!!!!!!!!!!!!!!!!!!!>
---
Download the entire collection of books in HTML format
All five volumes, HTML code plus graphic images in JPEG format -- about 20 megabytes in size, in .tar.gz format
---